JOYDRONE
Global industrial
Drone company
Hello!
JoyDrone Co., Ltd. is a company that is trying to become a global company by developing industrial drones and the world's first one-handed Remote Control.
And we serve as a specialist of OEM/ODM.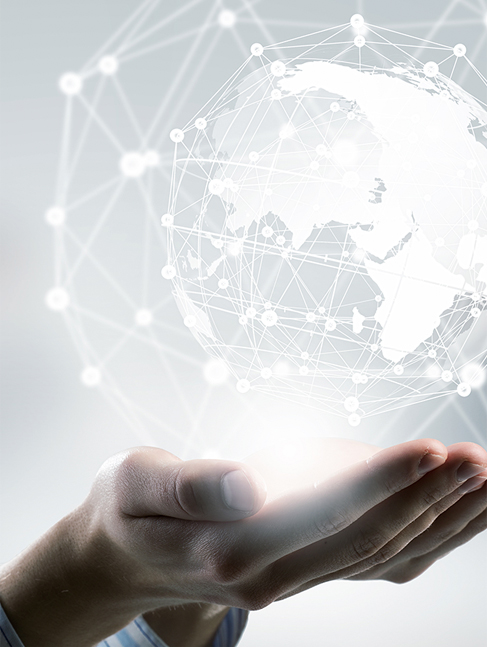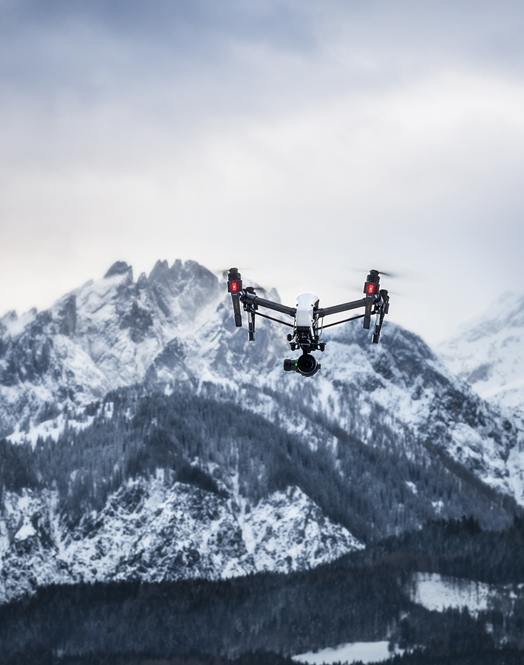 Cutting-edge
Industries
We will grow into a company that embraces cutting-edge industries based on data as well as research and development and production of drones and contribute to invent best quality products for the Smart Drone Market.